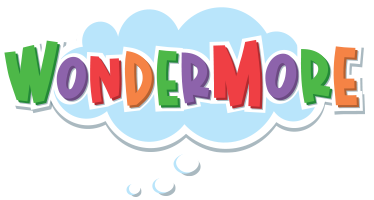 FEATURED VIDEO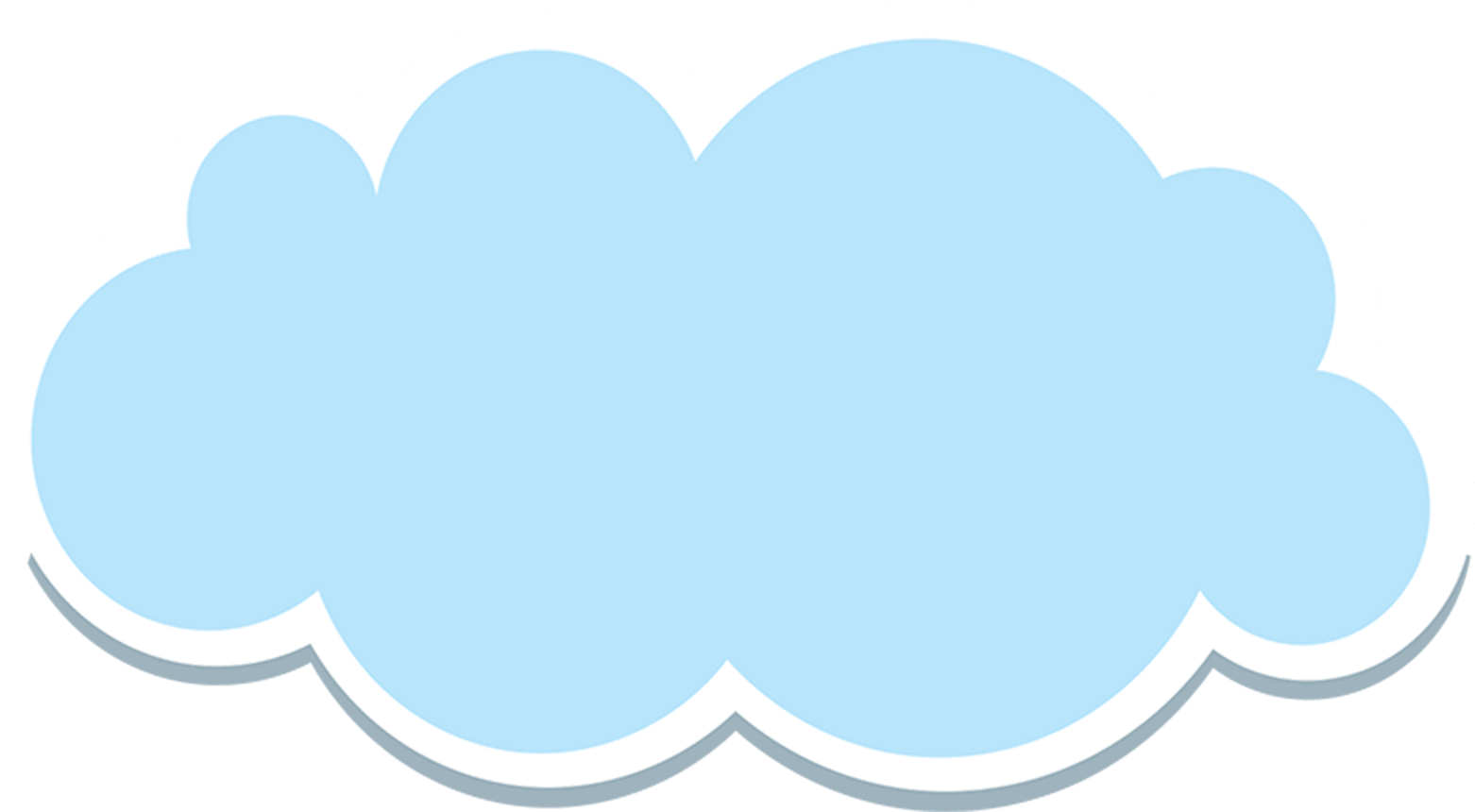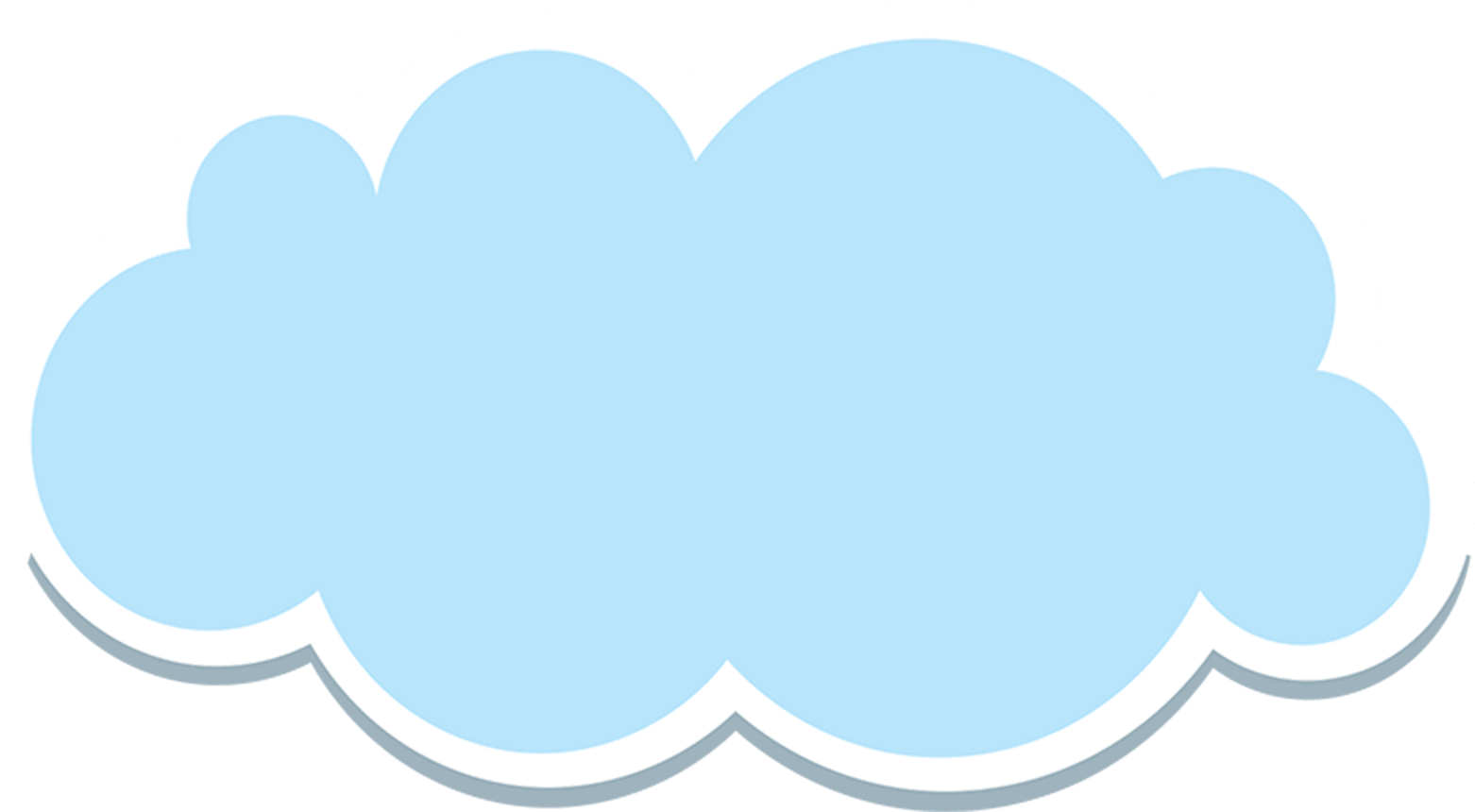 You can relax when your kids are watching Wondermore because you'll know they're viewing a safe, fun, and wholesome program that's age-appropriate, mindful of their developmental needs, and based on biblical principles.
Our Hope For This Program
We're here to reach the next generation for Christ and help you share the love of God with your children. We want to partner with you to build strong relationships and nurture the hearts and minds of your children. As you laugh and sing together with the characters in the show, you'll be creating valuable memories and planting seeds of faith in the lives of your little loved ones.