Welcome to the Wonderful, Whimsical World of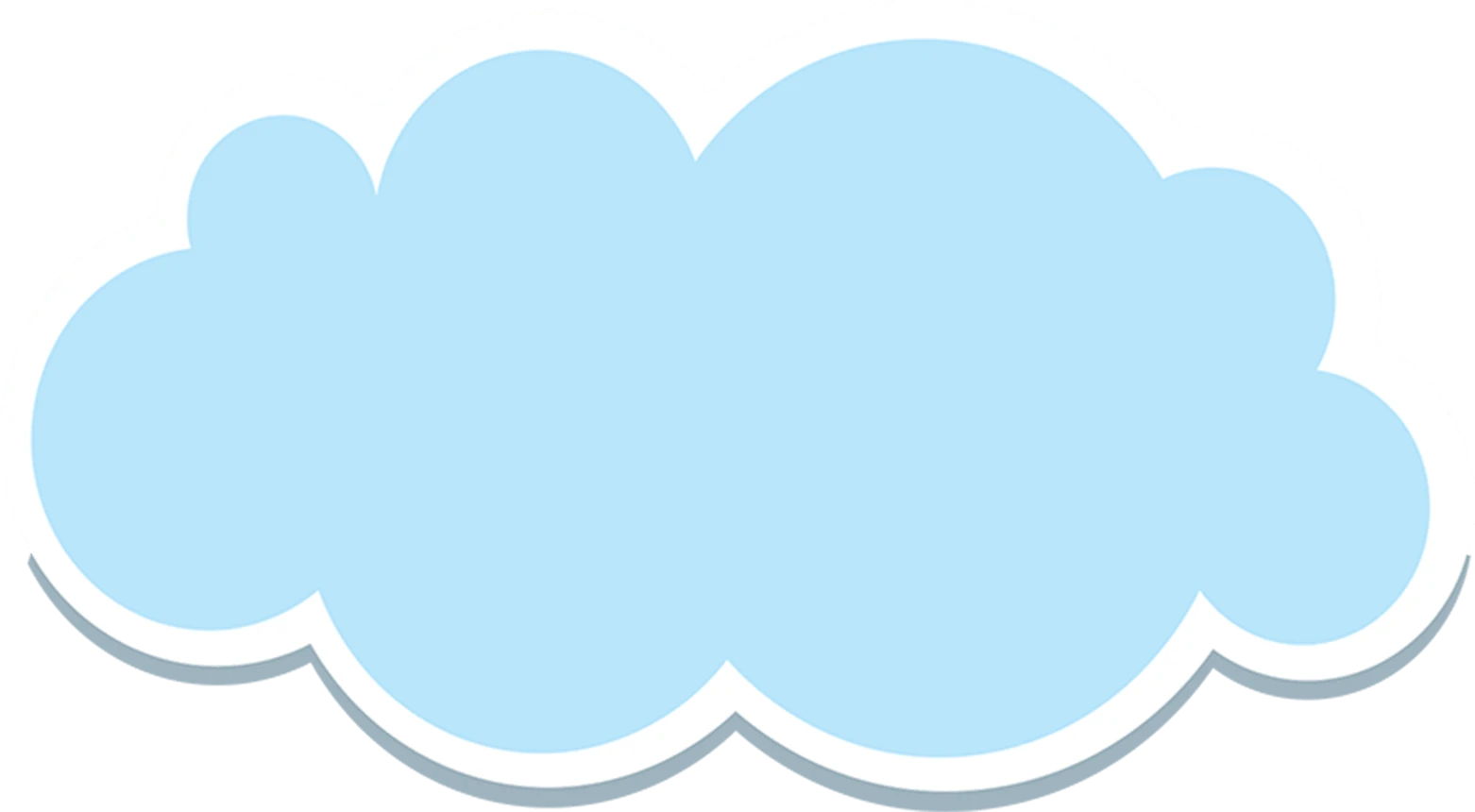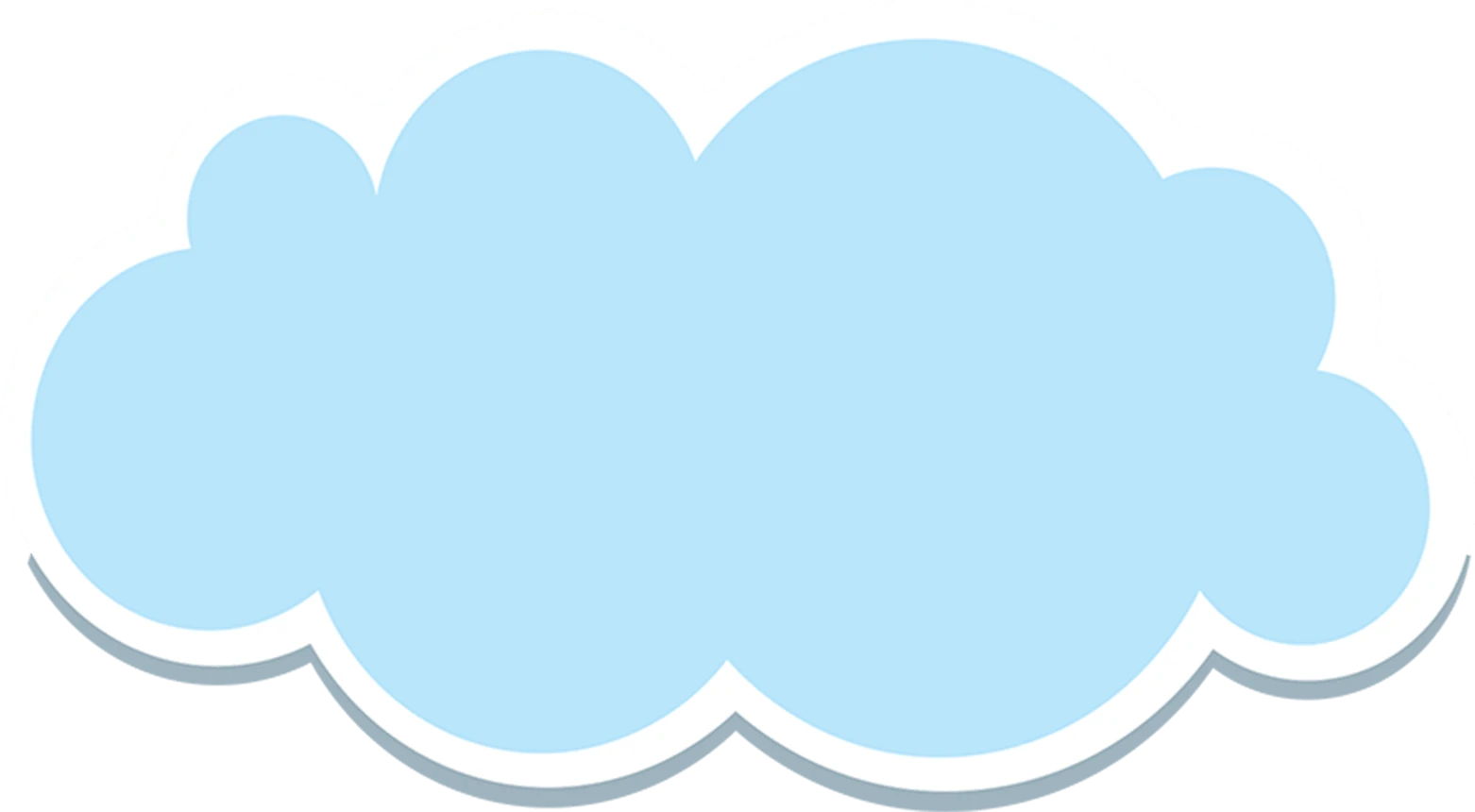 A safe show for preschoolers to have fun and learn about positive attitudes and behaviors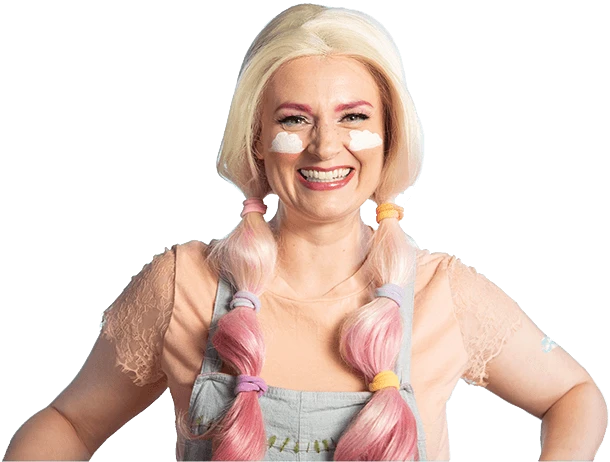 Entertaining
Kids will find characters they can relate to, as well as imaginative stories and songs that both entertain and promote healthy social emotional learning (SEL).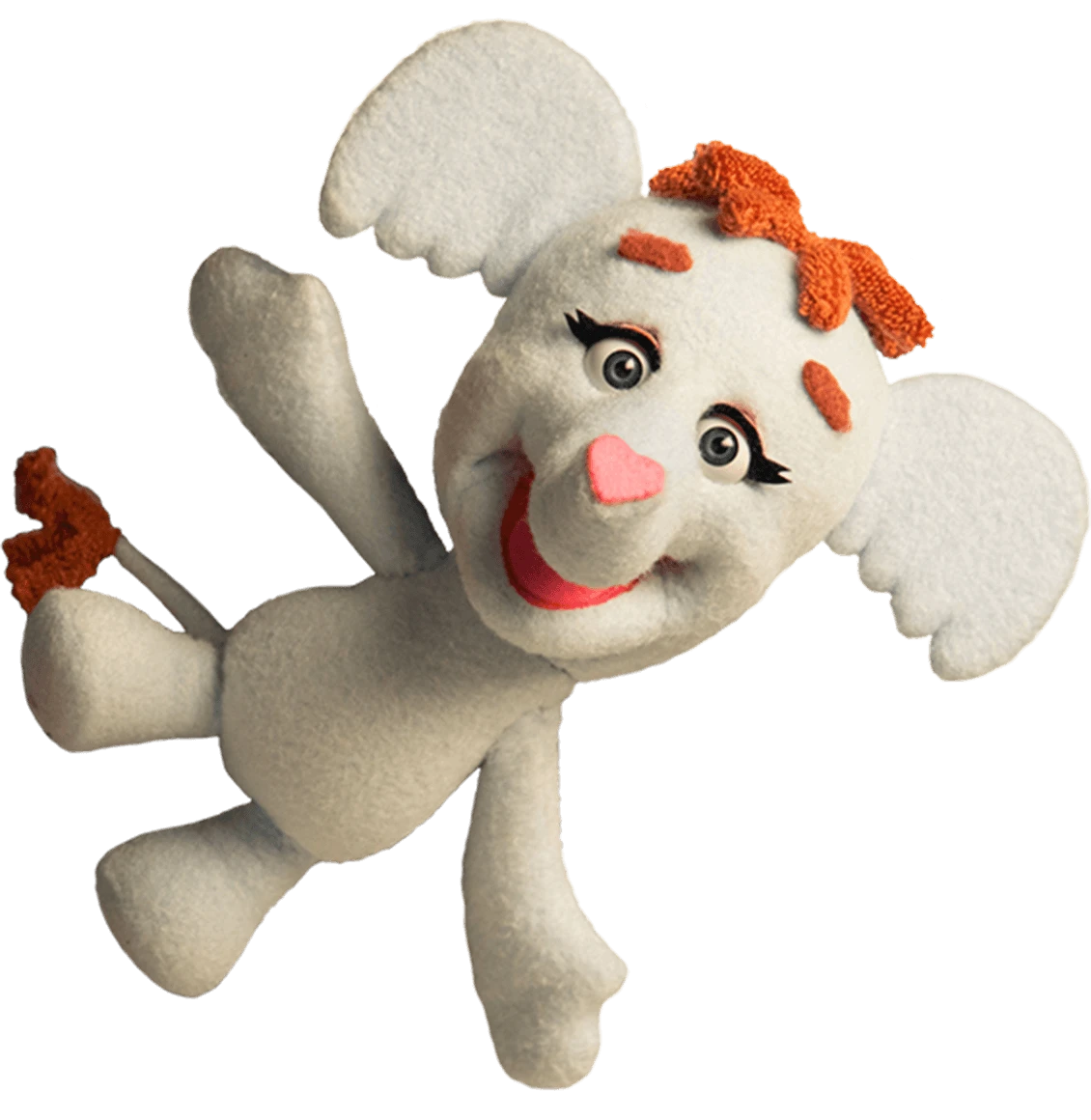 Wholesome
You can relax when your kids are watching Wondermore because you'll know they're viewing a safe, fun, and wholesome program that's age-appropriate, mindful of their developmental needs, and based on biblical principles.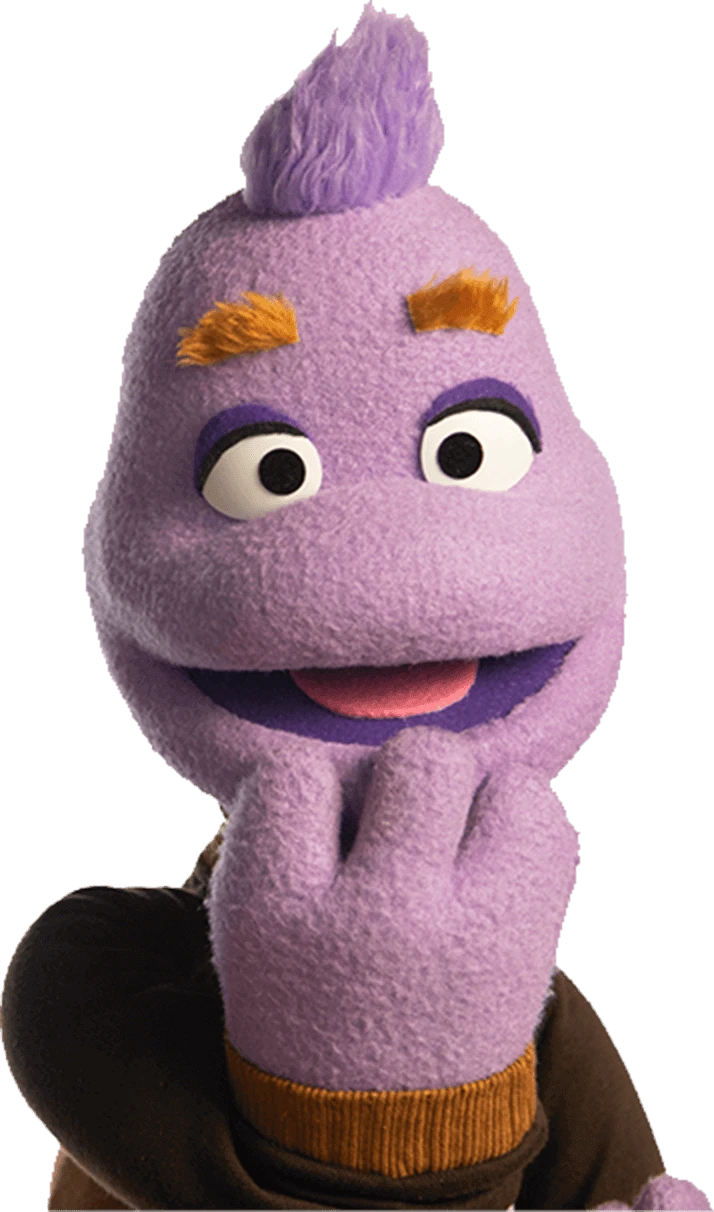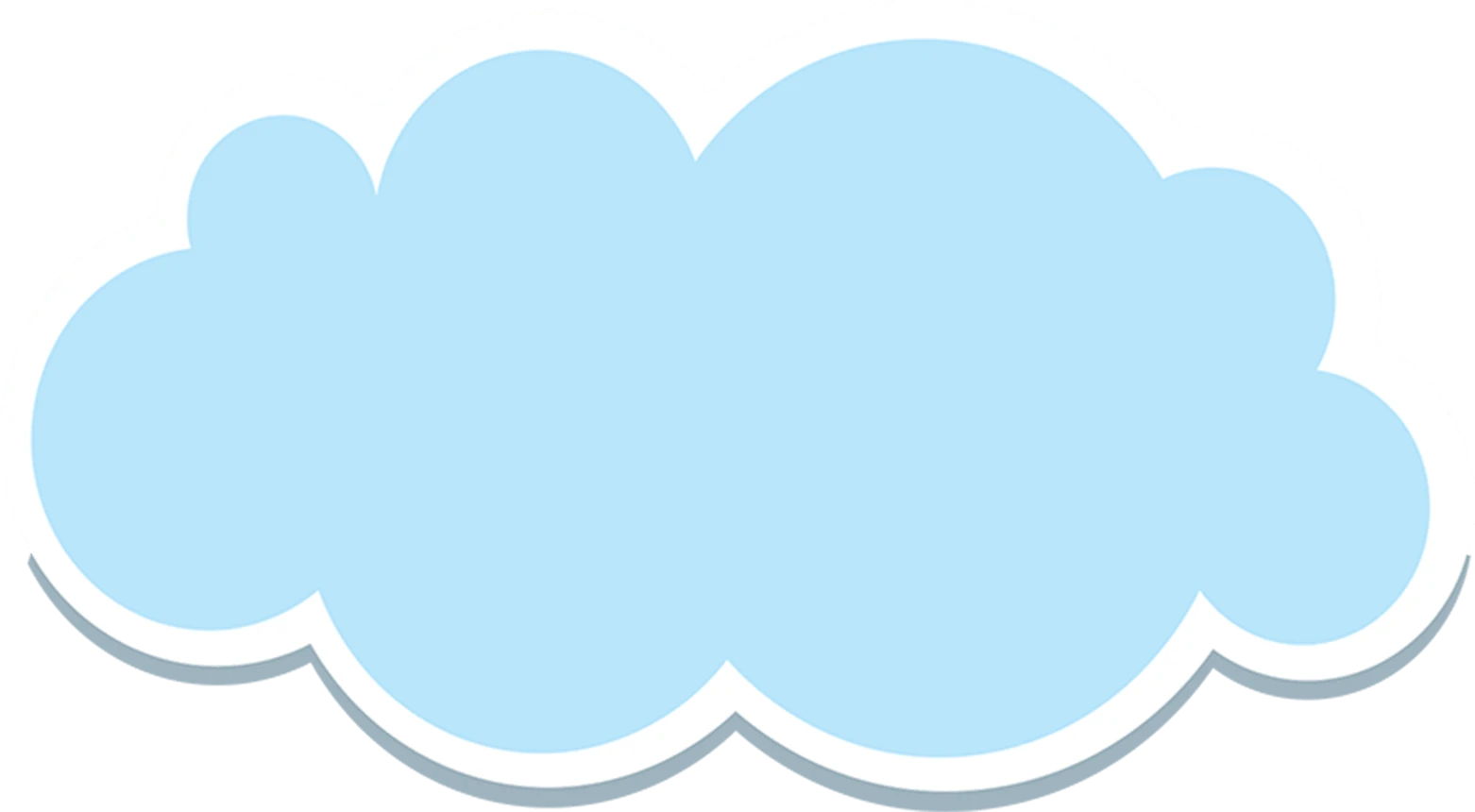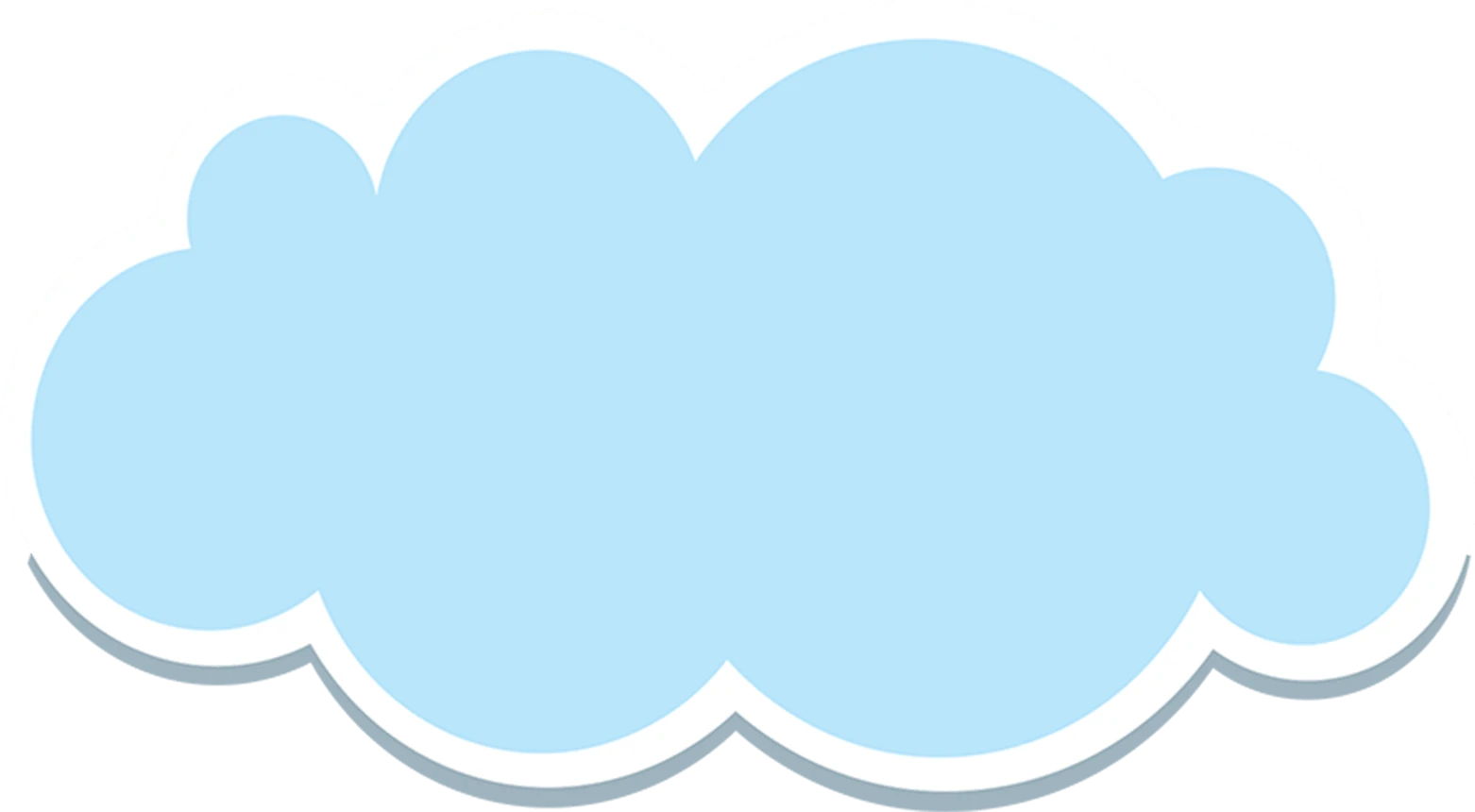 A Program You Can Trust
The mission of In Touch Ministries has always been to lead people worldwide into a growing relationship with Jesus Christ . . . and Wondermore is no different.