HELLO, I AM

Hi! My name is George. I'm six years old and I love to make things! Seeing all the pieces come together really makes my day. Sometimes it takes a long time, but that's okay. You just have to keep trying. If you keep going, and remember to follow the directions, you'll eventually figure it out!
HOLA, I AM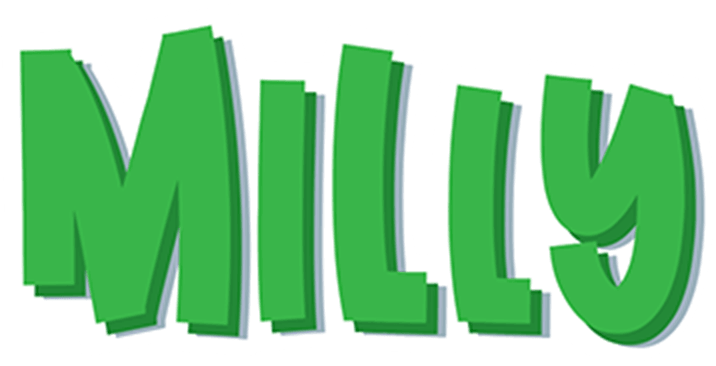 Hola! My name is Milly. I'm five years old and I can speak English and Spanish. I love to discover and imagine and create beautiful things. Sometimes I can get so caught up in discovering, imagining, and creating that I forget about other things I need to do. Thankfully, my friends are patient with me when I get lost in my thoughts!
HI THERE, I AM

I'm Whirly! I'm four. I've got a joke for you: What do you call a dinosaur that is sleeping? A dino-snore! Haha! I love playing with my friends. We play all kinds of things: sports and games and stuff. My favorite thing is when my team wins. I wish I could win all the time!
OH... HI, I AM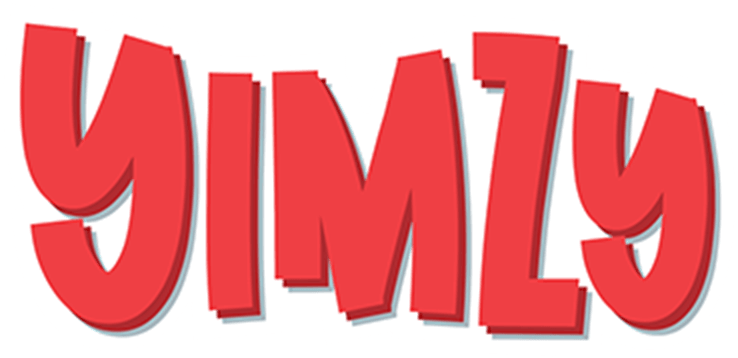 My name is Yimzy. I'm free, I mean, I'm three. I'm getting so big! I can do lots of things by myself. I don't need to take a nap. I want to play all day! I want to jump like a bunny rabbit. Hop! Hop! Hop! Do you want to play with dolls? I want the one with the blue dress!
HI, I AM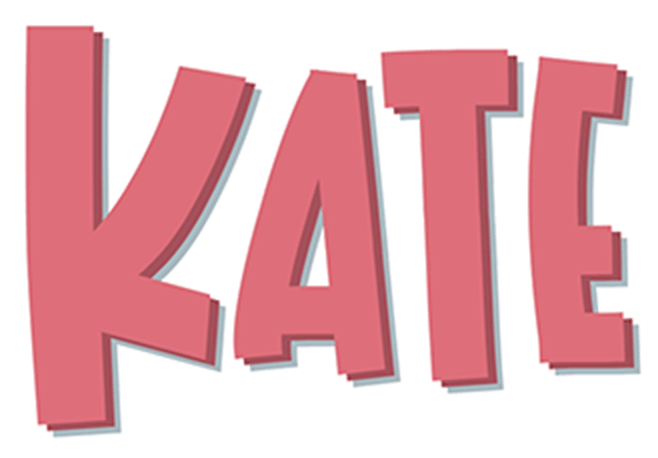 Hey there! Are you ready for a new adventure?! I'm Kate, and while I may be the oldest, I'm really young at heart! I love to goof around, play games, and be silly with my friends. But I'm also always ready and willing to lend a helping hand.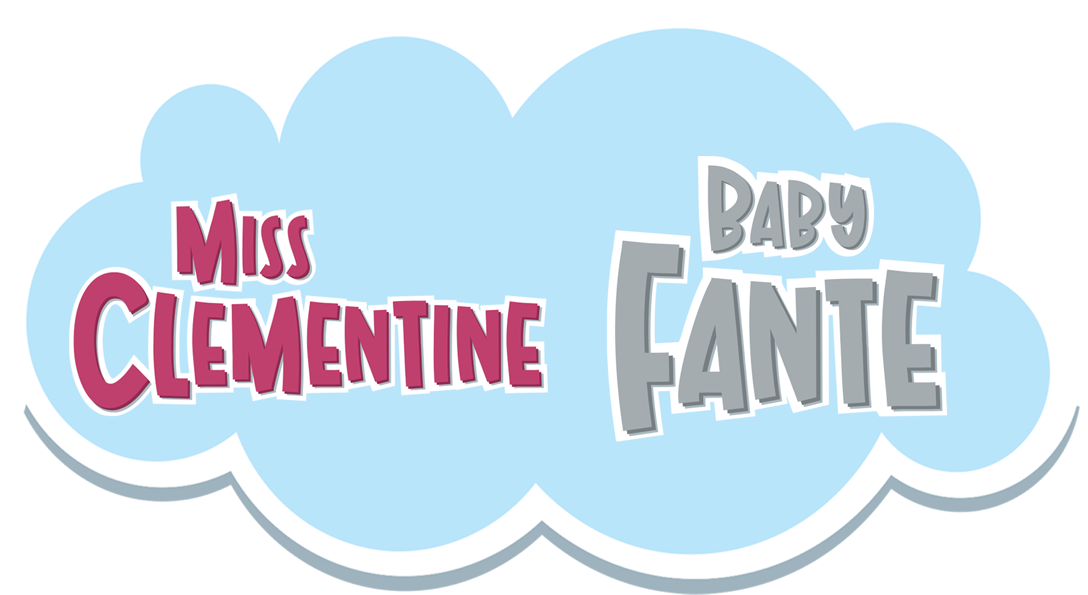 Oh! Hi! I'm Miss Clementine. Today's a great day! Rain or shine, I believe every day can be special. And I think it's especially special when Baby Fante and I get to share jokes and surprise each other!
Hello! I'm Baby Fante. I like to tell jokes and surprise Miss Clementine. She likes to tell jokes and surprise me too! I think each and every one of us has a special story to tell. What's yours?